End the live export trade!
Enough excuses! Live exports needs to be banned. 
Only the Greens will give a voice to the voiceless and stop animal cruelty!
Sign the petition and send the message to Minister Littleproud that the cruel live sheep export trade must end.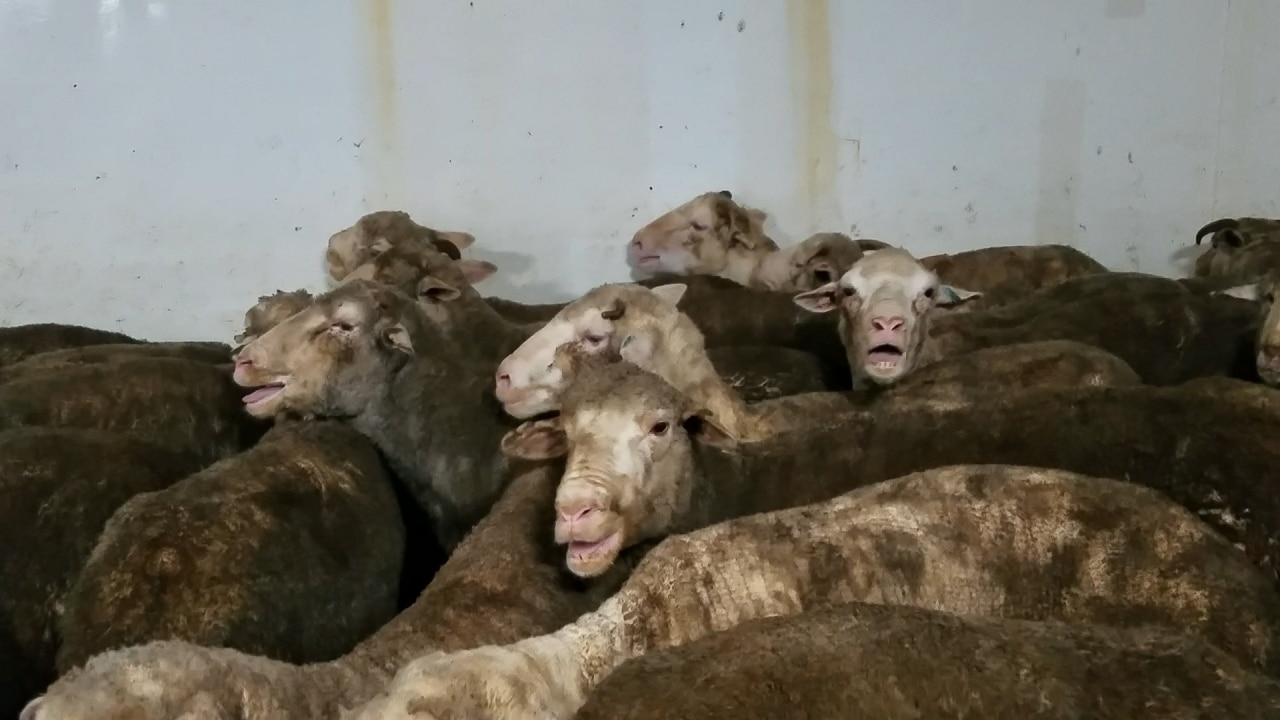 Photo: 60 Minutes.
Dear Minister Ciobo and Minister Littleproud,

The mass death of thousands of sheep exported from Perth to Doha on the Awassi Express, as seen on 60 minutes on the April 8, 2018, has once again exposed the ugly truth of this cruel trade.
As the Ministers responsible for this horrific trade, I call on you to end the cruelty by banning the live sheep export trade and transition the industry to processing livestock in Australia. 
You can no longer close your eyes to the ugly truth of this death trade, it is time to act and end the cruelty.
Who's signing
Christine Newnham
Carole Burden
Jacqueline Glyde
ria bailey
John and fiona Sampson
Joan Burkinshaw
Rosie Bingham
Guillermina Perelmuter
Marie Wood
Suzanne Marienau
Sean Poyser
David Mackay
Ruth Boniface
Robert Reynolds
Jonathan Peter
Di McCarthy
Brian Coff
Michael Adams
Martin Novak
David Sampson
Jon Othitis
Frankie Seymour
Angela Yore
Annette Kaufmann
Rupert Veitch
Pat King
Tony Parkes
Fred Baddock
Tamzin Buchan
Charmaine Kaethner
824 signatures